A guardian is a person who has been chosen by a student's parents to provide pastoral and academic care, ensuring the well-being and safety of the student whilst they are studying in the UK. A guardian acts on behalf of parents at such times as is reasonably required.
The UK Border Agency as well as UK boarding Schools require every student under the age of 16 to have an educational guardian resident in the UK. The requirement for a guardian above 16 is usually a school requirement. The guardian is responsible for you during term time and school holidays in the UK, acting on behalf of parents.
Although families sometimes have family or friends in the UK, they usually employ a professional guardianship company, such as Study Links, to act as guardian.
A professional guardianship company such as Study Links is generally a school's preferred choice of guardian due to the expertise offered, 24/7 availability, experience, and trusted reliability.
Study Links are a highly experienced organisation. The student services team provide excellent support and regular communication with students; often in their first language.
Accredited by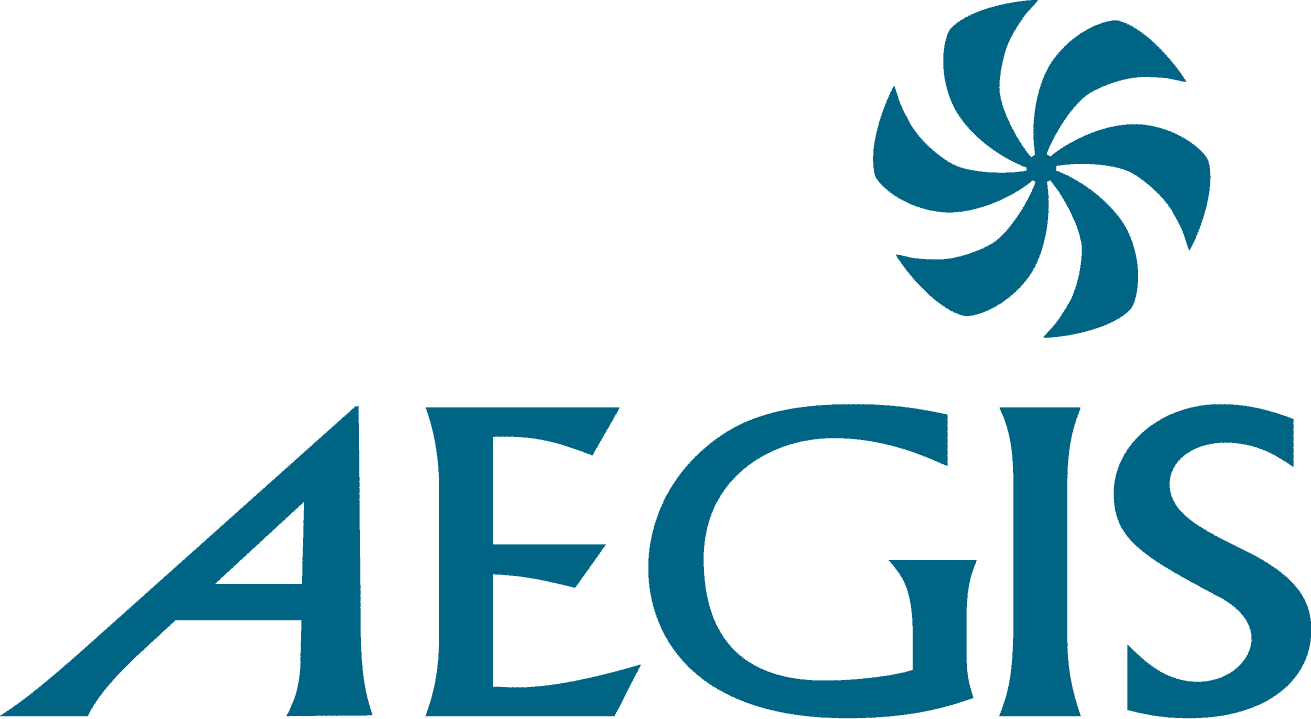 WHAT IS A HOMESTAY?
A homestay is a family that hosts international students whilst they are holidaying or studying in a different country. A homestay is sometimes known as a 'host family'. The two terms have exactly the same meaning.For a student, the experience of homestay consists of a holiday or period of time spent abroad studying and living in the home of a local family.
BENEFITS OF LIVING IN A HOMESTAY
Though it can be challenging and difficult being away from home, having the support of a caring homestay ensures that you have the comforts of a family whilst you are in the UK. Another benefit of living with a homestay is that they really are the best English teacher that you could ever hope for. Whilst the English that you will learn at School suits your academic needs, the English that you learn from your homestay will be the conversational English that you will use for the rest of your life.
Your homestay will also teach you about British culture and cuisine. They will take you for day trips, show you their local area and introduce you to wonderfully British things such as fish and chips, English dialects and British music. After staying with your homestay on multiple occasions, it is likely that you will form a lifelong bond; many students regularly come back to the UK to visit their homestay or invite their homestay families to their home countries to meet their real families.
WHAT MAKES A STUDY LINKS HOMESTAY SPECIAL?
Study Links' homestays are caring families who host students because they enjoy doing so. They have every student's best interest at heart and ensure that the students in their care are well looked after.Study Links homestays go through a rigorous application process before they host students. This involves filling out a thorough application form, being visited by a member of the Study Links team and being DBS-checked (a police check). We also ask for your feedback about the homestay after every visit.
Study Links have helped international students make successful applications to world leading British universities and the best boarding schools in the UK. We advise on which university, college or British boarding school would be most suitable given your academic capability, interests, and preferences. We also take into account your personality and any specific needs that you may have with regards to facilities and future aspirations. We are here to offer help and assistance to every international student who wishes to study in the UK.
Listed below are some of the schools Study Links students have attended:
Badminton School
Brighton College
Cheltenham Ladies College
Dollar Academy
George Watson's College
Harrogate Ladies College
Harrow School
Queen Ethelburga's College
Rishworth School
St Leonard's School
St Mary's School
St Mary's School Ascot
St Swithun's School
Strathallan School
Westminster School
Listed below are some of the universities Study Links students have attended:
Imperial College London
King's College London
London School of Economics
University College London
University of Bath
University of Birmingham
University of Cambridge
University of Edinburgh
University of Leeds
University of Leicester
University of Liverpool
University of Manchester
University of Nottingham
University of Oxford
University of York